JETEX Simulation
https://www.jetexsimulation.co.uk/
---
Full Motion Boeing 737-800 NG Simulator
Frome, Bath, United Kingdom
---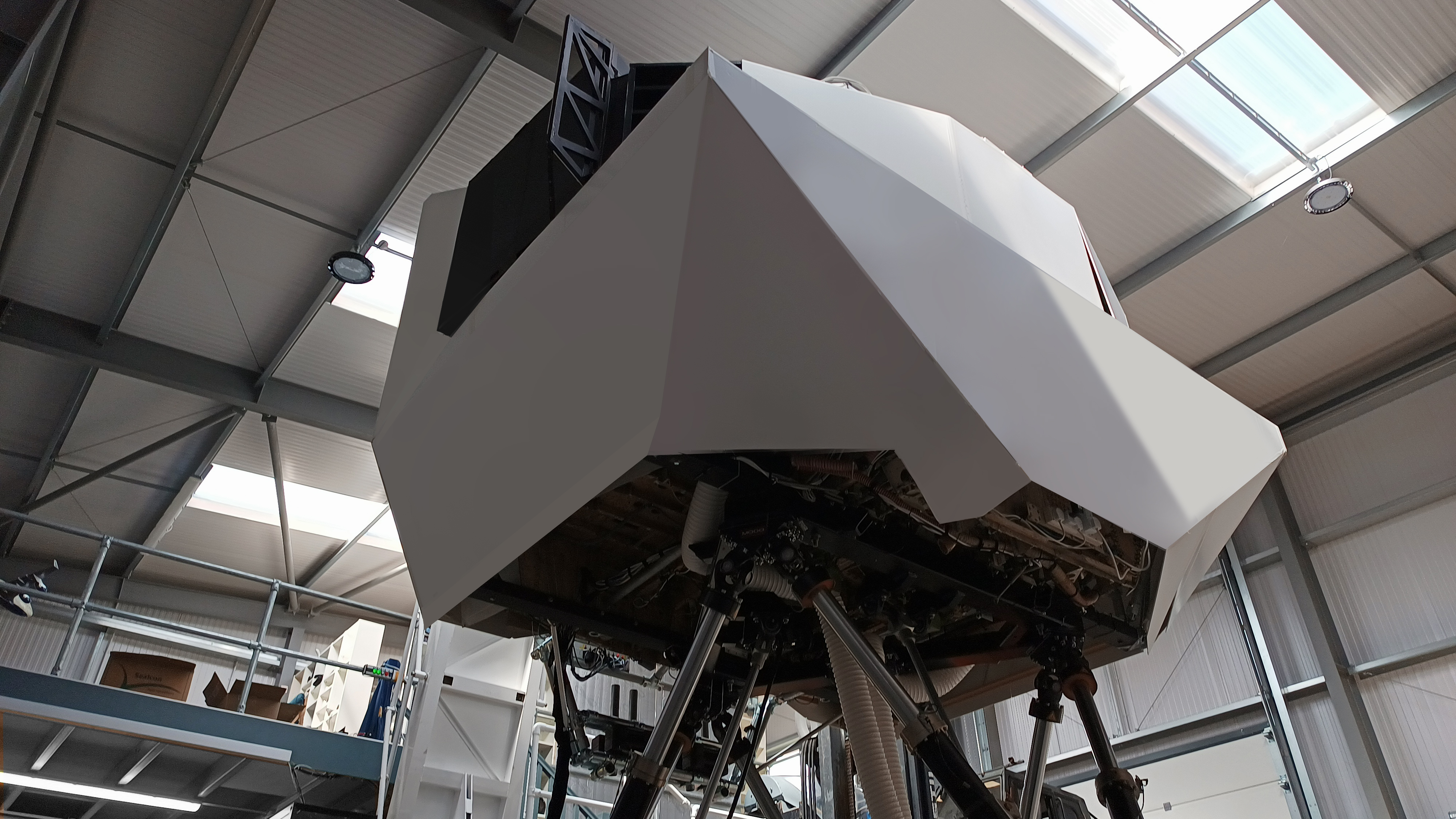 ---
Full motion, Full freedom.
Our simulator pilot mentors are all real Boeing 737 pilots who are able to deliver sessions focussed on anything you desire, including structured assessment preparation for all the major airline carriers across Europe. 
---
Real Cockpit, Real Feel.
The real Boeing 737 cockpit combined with our true to life force-feedback system offers highly accurate jet handling at an affordable price.
---
What is JetEx Simulation?
JetEx Simulation is a leading UK Flight Simulator experience facility. Our exceptionally accurate true to life full motion Boeing 737-800 NG offers first time flyers the opportunity to pilot a commercial aircraft while also providing a fantastic training platform for qualified pilots looking to prepare for airline assessments or keep their skills fresh. 
Our Boeing 737-800 simulator features a Moog 6 axis motion system. It has a collimated (infinity focused) visual system and dynamic control loading delivering a very accurate and totally immersive 737 experience. The real aircraft cockpit offers familiarisation with one of the most commonly operated types in European aviation while our airline standard instructor station allows high quality debriefing infographics and total control of the simulator including system failures.
---